WHAT IS POLISHED CONCRETE?
An Overview of How
Concrete Floors

are Polished.

Simply put, polishing concrete is similar to sanding wood. Heavy-duty polishing machines equipped with progressively finer grits of diamond-impregnated segments or disks (akin to sandpaper) are used to gradually grind down surfaces to the desired degree of shine and smoothness.

The process begins with the use of coarse diamond segments bonded in a metallic matrix. These segments are coarse enough to remove minor pits, blemishes, stains, or light coatings from the floor in preparation for final smoothing. Depending on the condition of the concrete, this initial rough grinding is generally a three- to four-step process. With this process we give the floor a smooth profile.

The next steps involve fine grinding of the concrete surface using diamond abrasives embedded in a plastic or resin matrix. Crews use ever-finger grits of polishing disks (a process called "lapping") until the floor has the desired sheen. For an extreme- ly high-gloss finish, a final grit of 1500 or finer may be used. Experienced polishing crews know when to switch to the next-fin- ger grit by observing the floor surface and the amount of material being removed.
What We Do
At Slavko Concrete Finishing Inc. our success is based on our philosophy of using only experienced crews and the latest equipment and finishing machinery, which when combined with our superior project management and our commitment to excellence has allowed us to deliver outstanding results on each and every project.

DECORATIVE STAMPED CONCRETE

CONCRETE FLOOR REPAIRS

TECHNOLOGY FOR VARIOUS APPLICATIONS

DIAMOND POLISHING
SUPER FLAT & HIGH TOLERANCE FLOORS

SAW CUTTING & PENETRATING SEALERS

SPREAD SURFACE HARDENERS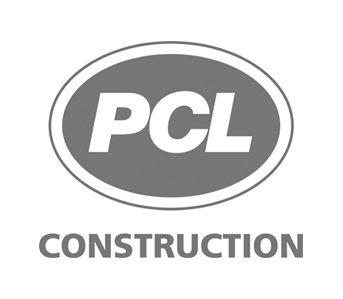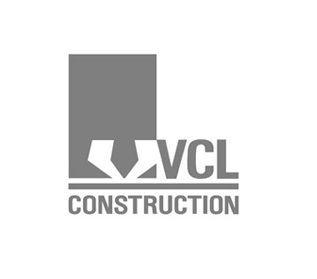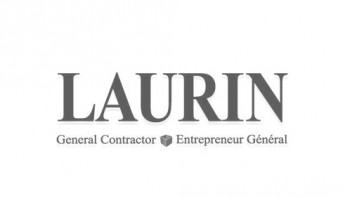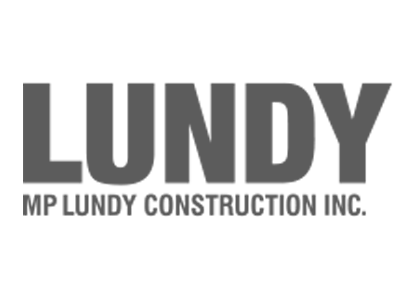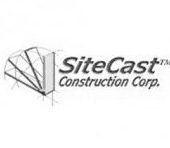 Click thumbnail to watch the video.
Distribution Facility
over 1 Million Square Feet, 2018 Ottawa, ON